A VOLCANIC ISLAND
EXTRAORDINARILY
BEAUTIFUL…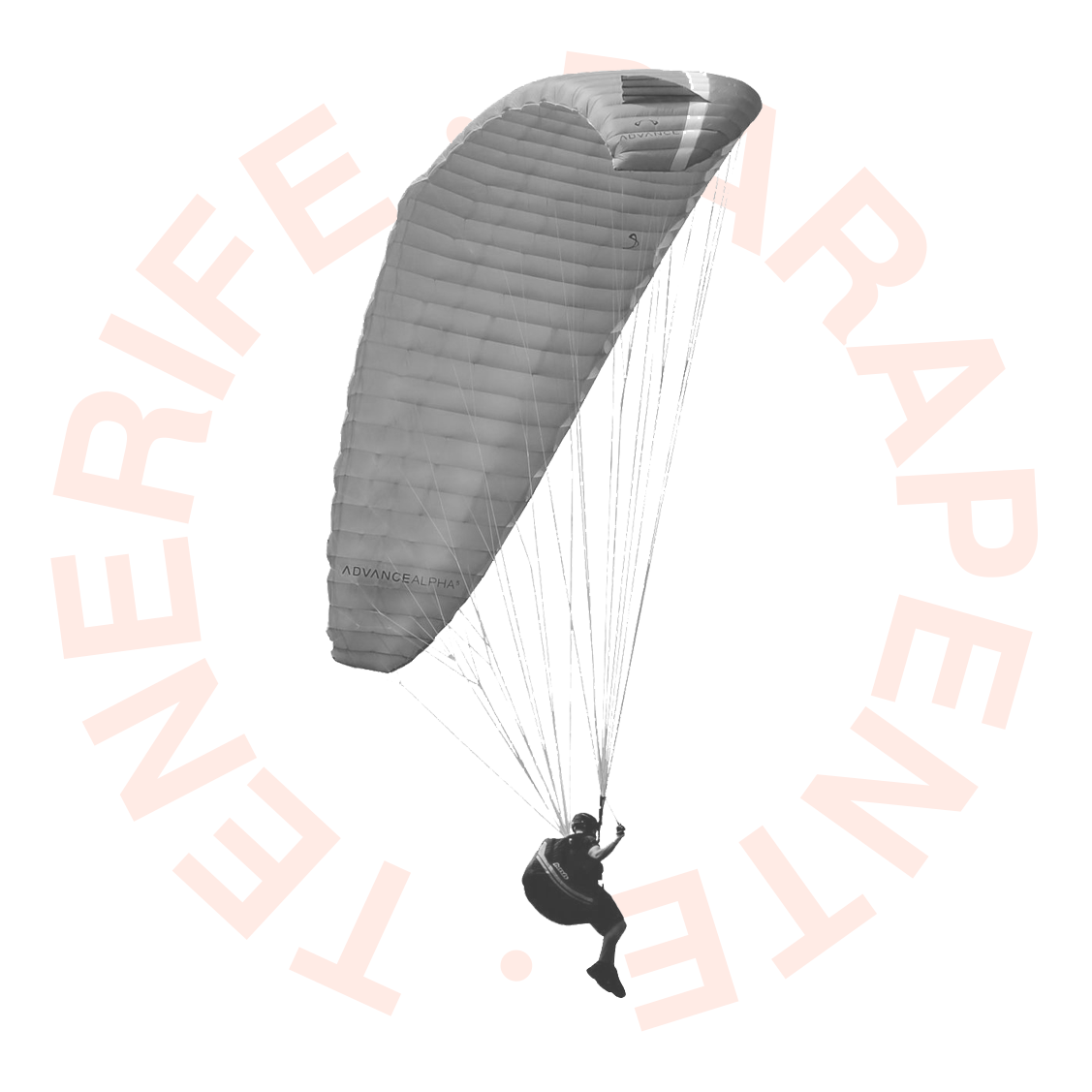 ARE YOUFASCINATED BY THE IDEA BUT CAN'T TAKE THE FIRST STEP?
The tandem flight is the safest way to make a contact with our sport and to understand better the nature that surrounds us. Our flight technicians will guide you every step of the way, sharing their knowledge of winds, aerodynamic laws, thermal currents, and the key points of the landscape below you. So fear not, at HappyFly you are in very good hands!
Enjoy the experience of your firstflight!
and the wonderful sensations never experienced before!